WHAT IS COLOMBIA INFINITA?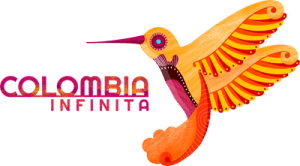 Colombia Infinita is a legally constituted travel agency which imagines original and customizable itineraries to make you discover all the true jewels of Colombia.
Because, knowing the country well, we know many wonders, unknown to the Colombians themselves
Because we believe tourism is more interesting when we are also interested in lifestyles, local traditions.
Because we believe that tourism is more rewarding when it also contributes to the well -being of local
SERVICES OFFERED BY COLOMBIA INFINITA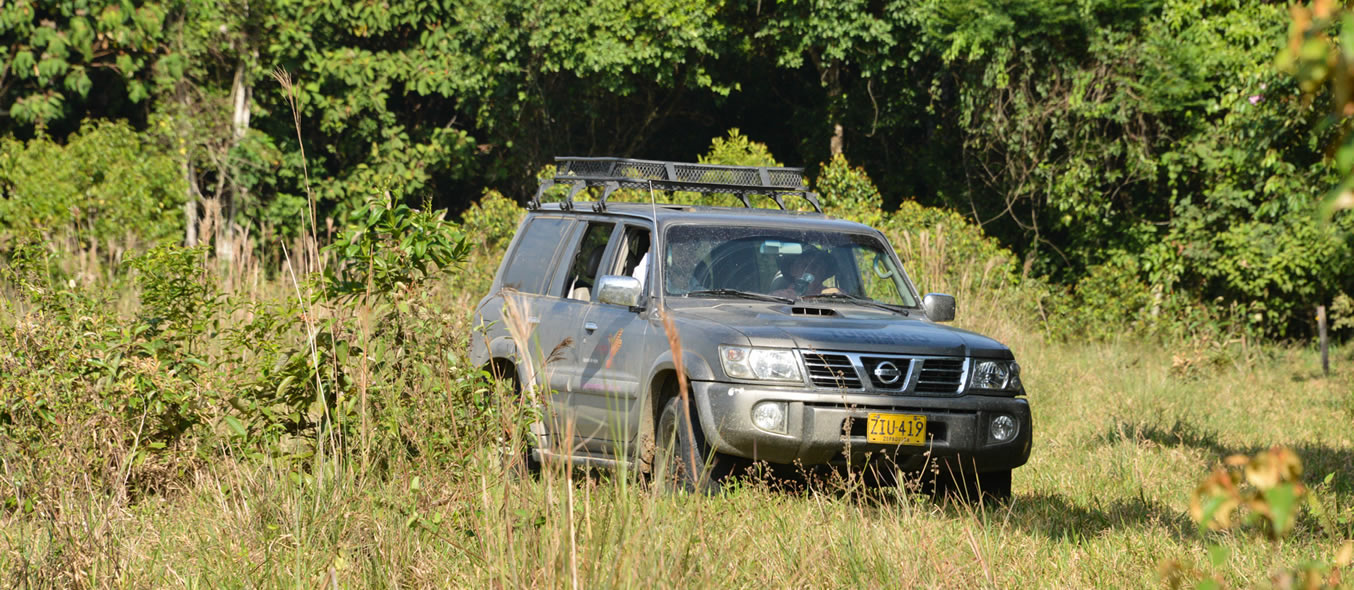 Transport in 4×4
To access all the treasures Colombia, even less accessible, with maximum comfort, in small groups (10 people maximum)
With experts from Colombia, we will accompany you throughout your stay, providing translations in French, English & Spanish, for you to fully enjoy all the wonders of Colombia.
Private transport 4×4
With the owners
Translations
The best of Colombia
21 exclusive routes
Combining the best known wonders with amazing places in the surroundings, off the beaten track.
Our roads are designed to allow you to immerse yourself to the maximum of the local culture, in contact with the habitant
21 routes
With local
Local art & culture
Fauna & flora
Customizable routes, à la carte
Depending on your interests and your desires (ecotourism, birding, in particular), we also organize tailor-made stays.
Birding
Eco-tourism
Natural Reserves
The best of Colombia
For sustainable tourism
Colombia Infinita promotes sustainable tourism, helping local people, supporting the conservation of nature reserves, especially those that are least exposed under the headlights.
Sustainable Tourism
Preservation of biodiversity
Off the beaten track
Travel with 
experts of
 Colombia
To help you make the most of our expertise in Colombia and guarantee you an exceptional stay, we, the founders of Colombia Infinita, boutique travel agency, advise and accompany you in person during your stay
Pierre VERGER, Co-founder
Lovers of Latin culture, Colombia since 4 years and South America for 8 years
M2 of sociologie at IHEAL (Institut des Hautes Etudes d'Amérique Latine).
Trilingual: French speaking / spanish speaking/ English speaking
Mathieu PILLEMAND, Co-founder
L3 in Production and Marketing touristic from EFHT (Ecole Supérieure de Tourisme).
Experience in tourism on 5 continents.
Trilingual: French speaking / spanish speaking/ English speaking
LEGAL INFORMATION
Colombia Infinita rejects the

exploitation, pornography

, sex tourism

and other

forms of sexual abuse

with minors,

Act

679 of

2001

.

Colombia Infinita

meets

Act

Cap

17

of

1981 and

Resolution

1367 of

2000

against

the

sale and transport

of species

of wild fauna and

flora.

Colombia Infinita

rejects commercialization

and illegal trafficking of

regional and national

cultural property

,

Act

103 of

1991

and

Decree

904

of

1941

,

Act

397 of

1997

and

Decree

833 of

2002

,

Law

1185

of

2008

.